Image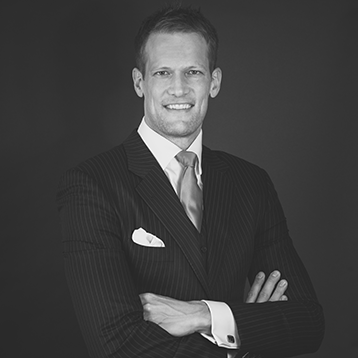 M/HQ
UAE
Yann is the Managing Partner of M/HQ. He chiefly focuses on private wealth, tax and immigration practice. He has vast experience advising successful individuals and entrepreneurial families with Middle Eastern exposure on implementing inter-generational wealth transfer strategies and structuring their operational assets and global wealth. He is regularly involved in the ongoing management of such structures – as a board member, council member, guardian or protector.

Yann is recommended by all of Chambers & Partners Private wealth, Legal Week's Private Client Global Elite and Who's who legal private client.

He was the Chair of STEP Arabia from 2015 to 2018, and is a Guest Lecturer at Fribourg University, Switzerland, LLM in International Business Law – Doing Business in the Middle East.