Image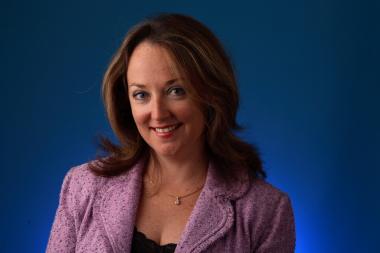 Summit Trust International
Switzerland
Stella Mitchell-Voisin is the Managing Director of Summit Trust International SA and one of the founders of the company.
She has a wide range of experience of trust and company management including fine art, bloodstock, commercial and residential property, private equity, international portfolio management and private trust companies. Stella is a graduate of King's College London, LLB (Hons), and an associate of the Chartered Institute of Bankers and a member of STEP.
She is a regular speaker at international trust conferences and appears on the Citywealth Leaders List. Stella is a UK citizen and speaks English and French.