Image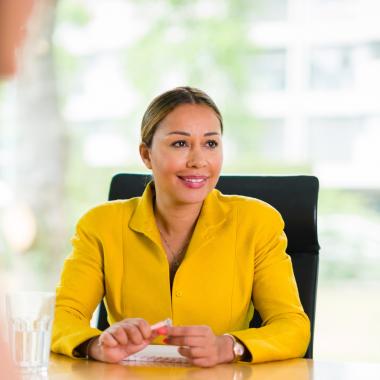 Accuro Trust (Switzerland)
Switzerland
Natacha is Managing Director of Accuro Switzerland and is a solicitor qualified in England & Wales. She is responsible for the leadership and development of Accuro Swiss operation and plays a central role in building on the firms' outstanding reputation for servicing high net worth families with complex trust and fiduciary needs. A fluent English, French and Russian speaker, Natacha also actively participates in developing the business with a particular focus on opportunities in Russia and Eastern Europe.

After qualification, Natacha worked as a private client tax solicitor for a number of years in the City of London before becoming in-house counsel at the Geneva subsidiary of an international trust group. She joined Investec Trust (Switzerland) SA in 2007 as Legal Adviser and in 2011 was appointed Legal Director for Accuro. In 2020, Natacha won the Wealthbriefing Swiss Awards in the "Women in Wealth Management (Individual Contribution)" category.

She holds a degree in business law, is an active STEP member and lectures on trusts to the intermediary market in London, Geneva, Zurich and Moscow.