Image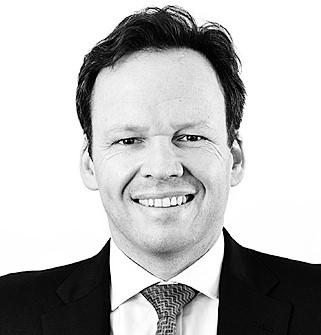 Stonehage Fleming (Switzerland)
Switzerland
Mark is a Partner and the Group Deputy Chief Executive Officer. He serves as a Key Adviser to a number of high net worth international families.
Mark joined the Stonehage Fleming Group in 2001 and was based in our Neuchatel office. He was promoted to Director in 2006 and Executive Director in 2009, relocating to Geneva to open an additional Swiss Stonehage Fleming office. Mark also oversees Stonehage Fleming's offices in Jersey, Israel, Luxembourg, Switzerland, the US and Canada, with around 250 people reporting into him.
Mark holds a Bachelor of Commerce degree and Post Graduate Diploma in Accountancy from the University of Cape Town, and is a qualified Chartered Accountant having completed his professional training with Deloitte and Touche (now Deloitte) in South Africa and the USA. He is a member of SAICA and member of STEP.