Image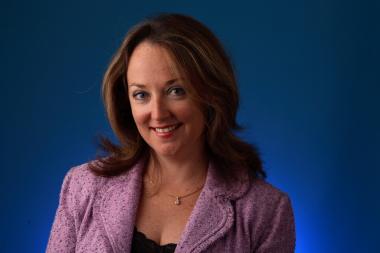 Summit Trust International
Switzerland
Stella Mitchell-Voisin is the CEO of Summit Trust International and one of the original founders of the company. Stella has a broad range of trust and company experience, covering the spectrum of trust assets, she sits on the boards of various operating companies and acts as a senior relationship point for ultra high net worth families. 
Stella enjoys finding solutions to complex problems and her clients appreciate her 'can do' attitude. 
Stella is a sought after conference speaker and provides tutorial services in respect of STEP's International Trust Diploma program.