Image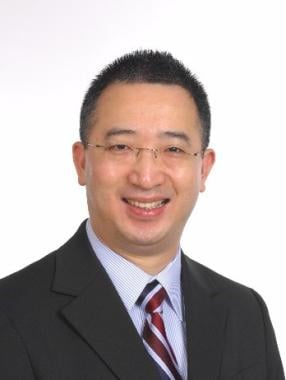 Zhong Lun Law Firm
China
Based in China, Peter Ni has over 25 years of experience in providing legal/tax services on cross-border matters, including nine years in the US. 
Peter has been continuously ranked as a Band 1 tax lawyer and a Band 1 private client lawyer by leading international directories. 
In addition to his PRC legal education, Peter holds an LLM in Taxation from NYU and an LLM in Corporate Law from Harvard. 
He was Vice Chairman of the Tax Committee of the PRC Bar Association, and is an officer of the IBA Tax Committee and a member of STEP China Committee.