Image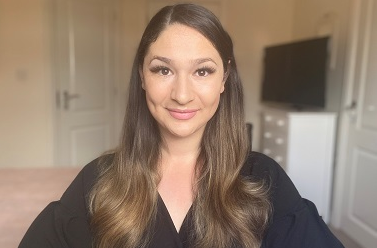 Circe Law
UK
Jade is CEO of newly formed Circe Law, having previously built a well-respected reputation as Head of Department for a number of firms, wherein she strategically introduced her innovative ideas. 

Jade is particularly passionate about serving and supporting vulnerable members of the community, both in her role as Regional Director for Solicitors for the Elderly (SFE) and as Director for The Wishing Will Foundation CIC. 

Jade's expertise and experience has driven the 'people-first' model of her firm, which promises a compassionate, professional and progressive environment in which to work and be a client.