Image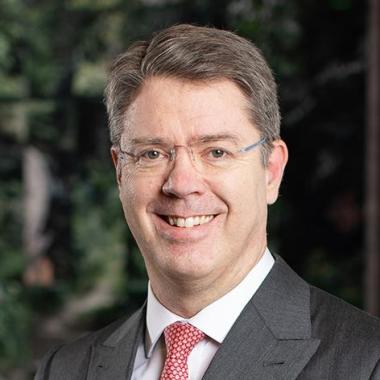 Macfarlanes
UK
Edward advises internationally mobile families on their succession planning. He has developed an affinity for civil law issues generally and is a bilingual French speaker and fluent in Italian. With over 25 years' experience in the field, he advises on philanthropy and UK immigration and nationality law and procedure.
Edward is a published author and contributor to learned publications. Most recently, he co-authored the UK chapter in the STEP Handbook for Advisers "Beneficial Ownership Registers" (August 2021, published by Global Law & Business).

Edward attends HMRC's Capital Taxes Liaison Group and is a past Chairman of the steering committee of the Cross-Border Estates SIG of STEP.  Amongst various registered charities, he is a trustee of The Friends of the Institut Français, the David Brownlow Charitable Foundation, the Stanley Smith UK Horticultural Trust, the de Brye Charitable Trust and the St Francis Leprosy Guild.