Image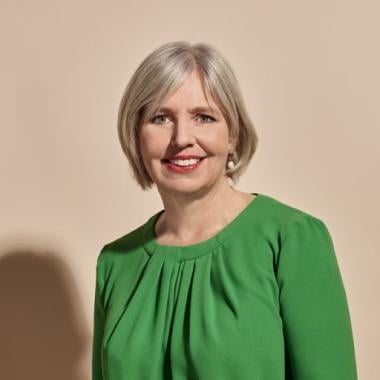 Capital Generation Partners
UK
Charlotte is one of the Founding Partners at CapGen. Today her focus is on developing the firm's reach, leading on relationships with the private client industry. She sits on all the firm's investment committees, chairs the Risk Committee and leads CapGen's Responsible Capital initiative.
She regularly features in the press as an expert in working with family capital and is currently writing a book on how families can get the best out of the investment industry.
Charlotte began her career at HM Treasury and spent a year in Brussels as a diplomat. She has a degree in PPE from Oxford.