Image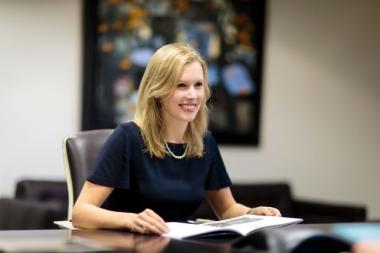 BDO
UK
Catherine is a Partner in BDO's Succession & Governance Group and head of BDO's Family Office Services. 
Catherine works with family offices and other enterprising families to help them engage and connect with their financial affairs. This includes family governance, preparing a family constitution, succession planning and wealth transitions, establishing a family office, philanthropy as well as helping family office clients to access the wider BDO services and ecosystem.
Catherine trained as a private client lawyer and has worked for an international bank, trust company and MFO. She is STEP qualified and holds the STEP Family Business Advising certificate.