Image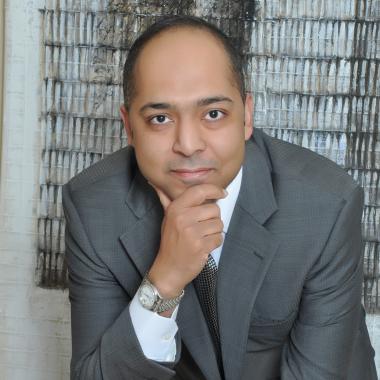 AlTouq Group
Saudi Arabia
Asher Noor is the Chief Investment Officer for AlTouq Group, a Saudi Arabian family investment office. 
He is the former chairman of the STEP SIG on Business Families and a Board and former faculty member at Family Firm Institute. He is on the editorial board of the STEP Journal. 
He has written for several publications and is widely quoted in the financial press on investments and family business topics. 
Asher was also profiled as a top 100 influencer worldwide in the family enterprise world by FamCap in 2020.