Image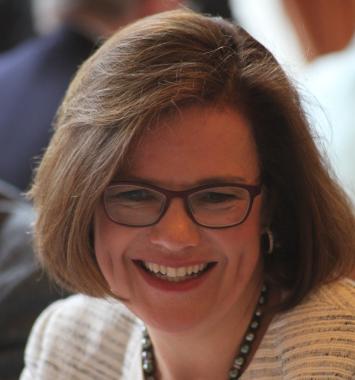 Delfin Private Office
UK
Annamaria is a founding partner of the strategic wealth advisory business Delfin Private Office. She has over 25 years experience in advising international families with complex multi-jurisdictional requirements on how do deploy and optimise they wealth arrangements. Before joining Delfin, she was head of wealth management at the family owned C Hoare and Co and during her career has held senior roles at Schroders, Cazenove Capital Management, Merrill Lynch.
Aside from her main executive role at Delfin Private Office, Annamaria is a Commissioner of The Jersey Financial Services Commission and a non executive director of Schroder & Co. Amongst other roles, Annamaria is a Fellow Commoner of Queens' College Cambridge and serves on the College's investment committee. Annamaria is a Chartered Wealth Manager, has an MA in modern languages from Cambridge University and speaks Italian, German and French.
Annamaria is a shareholder in MPI, the STEP member service which helps private client advisors find, compare and select discretionary investment managers for their clients. She is also an active member of a number of angel syndicates, where her focus is on investing in businesses in the financial technology sector and where at least one of the founders is a woman.