Image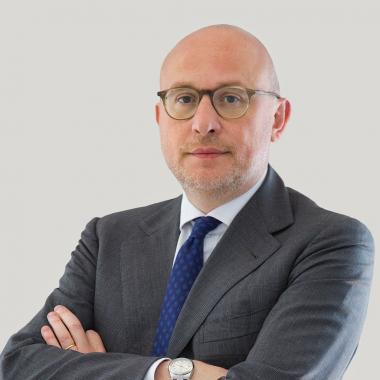 Tavecchio & Associati
Italy
Andrea Tavecchio, TEP, founded Tavecchio & Associati in 2008 which is now top ranked by Chambers and Partners HNWI.
Andrea is an expert in the field of wealth planning and assists private clients in estate, tax and succession planning, advising also on cross-border issues.
He has been appointed to expert committees reporting to the Ministry for Economic Development (from 2011 up to 2013) and the Prime Minister's office on economic and fiscal matters (2015 - 2016). In April 2021, he was appointed Expert at the Presidency of the Council of Ministers in the offices of the Minister for Technological Innovation.