STEP Private Client Awards
STEP Private Client Awards
The STEP Private Client Awards are seen as the hallmark of quality within the private client industry. Open globally to both STEP members and non-members, these prestigious Awards recognise and celebrate excellence among private client solicitors, lawyers, accountants, barristers, bankers, trust managers and financial advisors.
All entries undergo a rigorous judging process with up to five finalists in each category. Judges are supported by an independent panel of experts comprising of internationally renowned practitioners in the wealth management arena. The winners will be announced at the Virtual Awards Ceremony on 9 December 2020. 
Entries for the STEP Private Client Awards 2021/22 will open on 1 February 2021.
They are the Oscars of our industry and the one all of us wish to win. Clients, staff and competitors all look to these awards as a measure of quality.
Mark B. McMullen
Image
Latest News
We are delighted to announce the four practitioners that
This year saw a record breaking 319 entries for the Award
This year's STEP Private Client Awards has gotten off to a great start, with a record number of entries from 27 jurisdictions worldwide. As the judges begin their work to assess the entries and select a shortlist, the STEP Team has been working on plans for the Awards Ceremony in December.
Image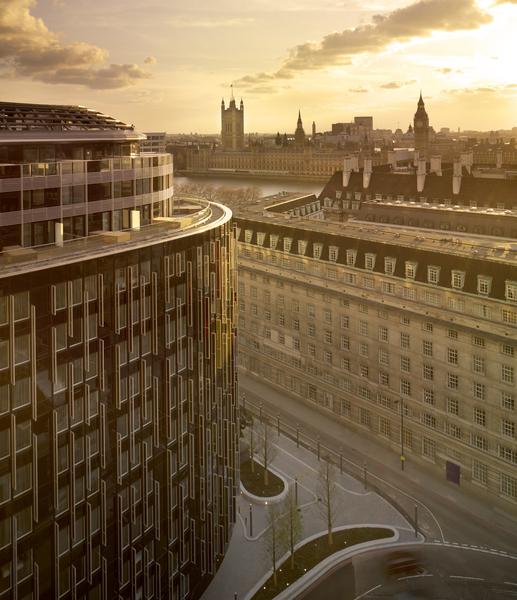 Venue
Our first-ever Virtual Awards Ceremony will be taking place on 9 December 2020 and all are invited! Wherever you are, save the date – more details will follow.
Gallery – STEP Private Client Awards 2019